Long sleeve prom dresses
have become the latest trend in sophisticated prom wear. In a fashion scene where strapless gowns have ruled for years, styles have taken a dramatic turn as sleeves have come back "in". Tip-of-the-shoulder, cap, and short sleeves are all ways to touch on this trend, but none create a statement like long sleeves.
Why go with a long sleeve prom dress?
Read on for 13 reasons to wear sleeves to your next formal occasion!
1. Add coverage with sheer sleeves to get glamour without bare skin.
2. Create drama and elegance with long sleeved prom dresses.
3. Balance out bare areas of a dress to create sophistication.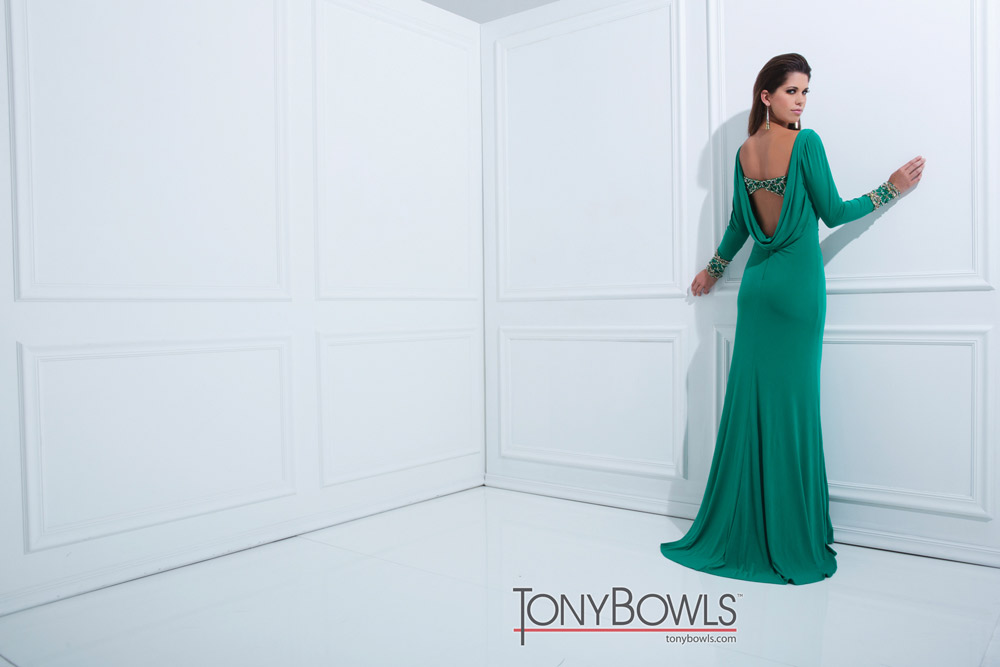 4. Hide arms with sleeves if they are a trouble area.
5. Long sleeves make any dress more sophisticated.
6. Meet religious dress requirements with modest sleeved styles.
7. Celebrities are walking the red carpet in long sleeved dresses.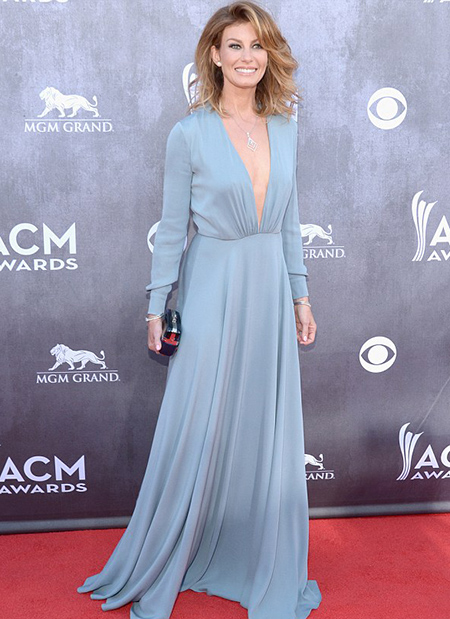 8. Long prom dresses with sleeves are a great way to wear this trend...
9. And short prom dresses with sleeves are also a great look!
10. Plus size prom dresses with sleeves are a classic option.
11. If you want a more unique look, you can opt for one long sleeve.
12. Prom dresses with long sleeves are gracing the covers of fashion magazines.
13. Long sleeve gowns can keep you warm for fall or winter formals.
Long sleeve formal dresses aren't only for prom, but are a great option for all ages and all occasions. Browse our
Long Sleeve Dresses
for more styles for mothers-of-the-bride, pageant, and social occasion.