It's always a challenge for ladies to stay warm while dressing up during the holiday season. The good news is that there is a fabric that seems to have been made for this exact dilemma. Velvet is ultra soft and shimmers in the light. It's often made from heavyweight material so it will keep you warm, even if you're wearing a dress. So no matter if you are looking for a garment for a Christmas celebration or a New Year's Eve bash, you'll look extra stylish in velvet.
Even though school dance season is far away, you can still look chic in a
prom dress
. Opt for a cocktail-length style to wear to any of your seasonal celebrations. Some are extra flirty and combine both lace and velvet.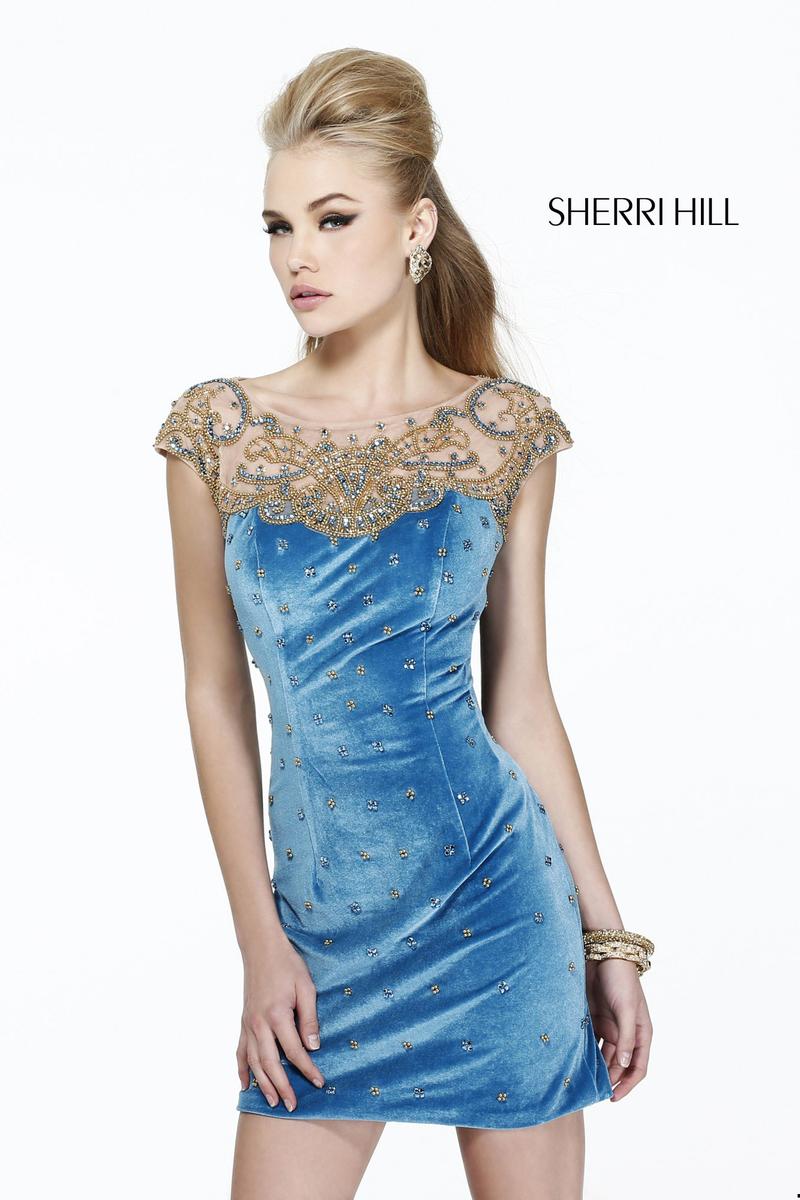 Or you can choose something youthful with a velvet bodice and an A-line tulle skirt.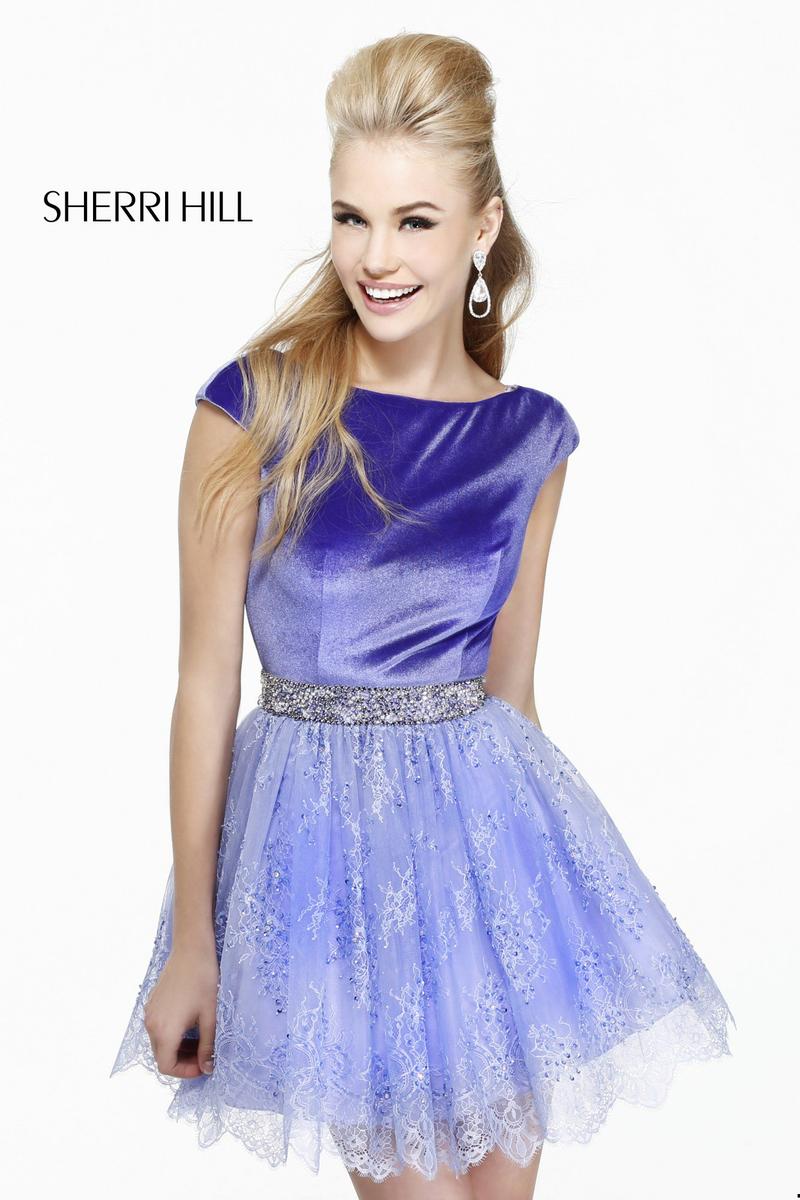 For another fun option, select from one of the popular styles of
formal dresses
. For instance, you can really turn heads in a floor-length gown. When this dress is made out of velvet it commands a certain level of attention. While black is a classic look, opt for blue or red to channel your youthful spirit.