Jewel tones are popular during the holiday season, but so is winter white. This hue embodies the look of pristine snow as is glistens when you add embellishments. It's simple to incorporate those elements into your holiday party dresses. Here are a few tips to help you shop this season:
Cocktail
White dresses are the epitome of timeless style. But if you want an edgy look, opt for a cocktail length. These
cocktail dresses
allow you to show off your youthful vibe while looking stylish to boot.
Color
With white as the base you can bring in a range of other hues. However, if you want to stay in the winter wonderland theme, opt for metallics as accents. Gold and silver complement the style perfectly. They also add a bit of sparkle to your look.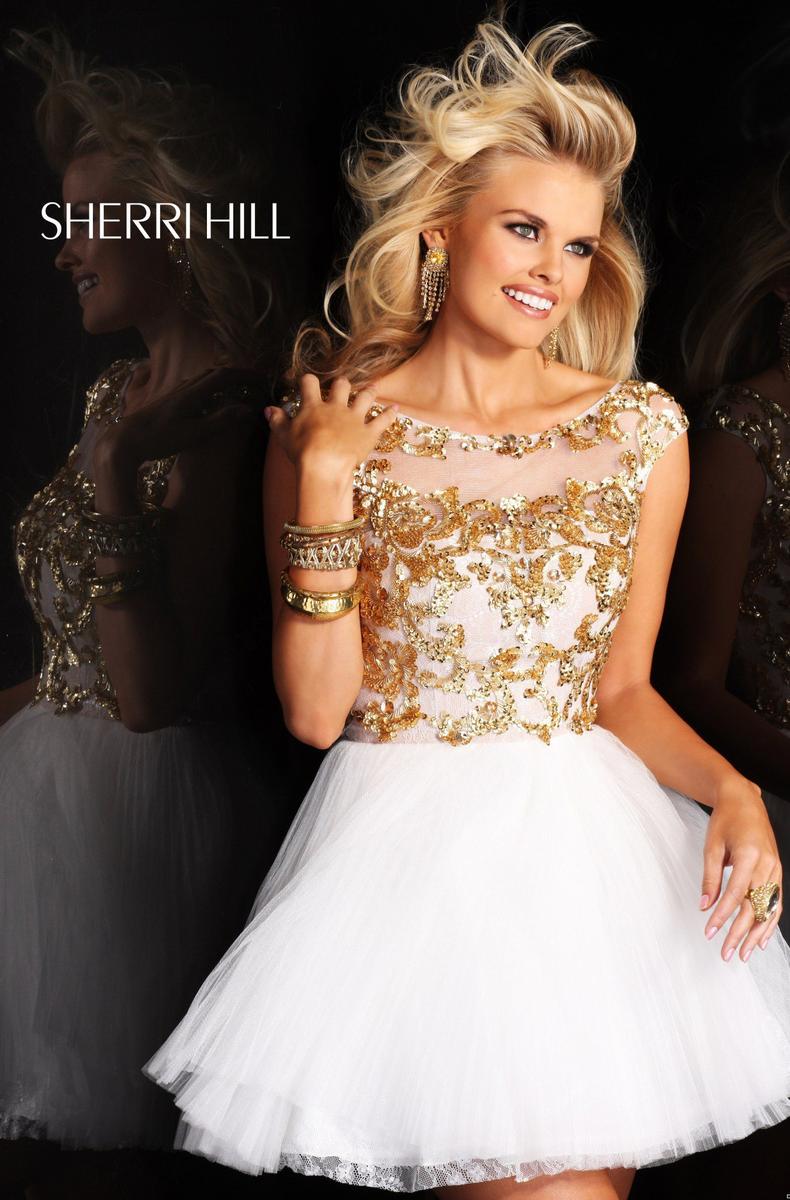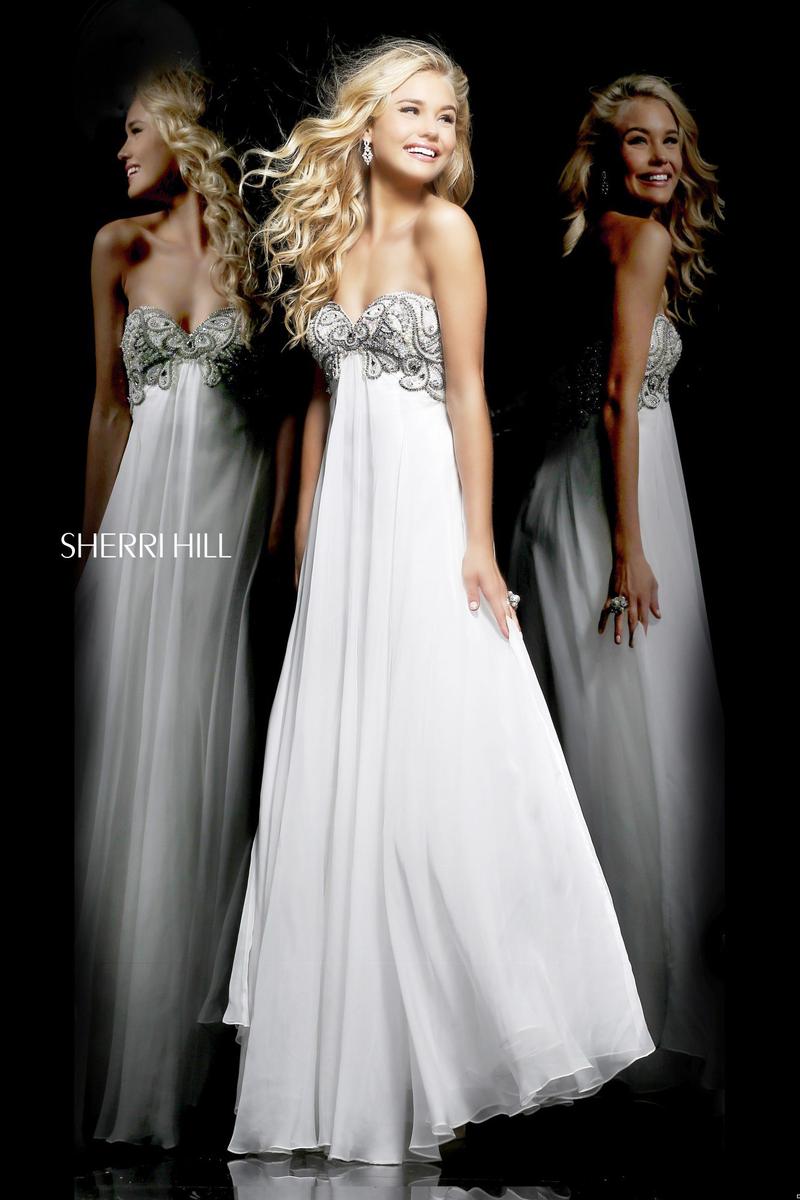 Embellishments
The holiday season is not the time to skimp on embellishments. Be sure your dress has crystals or beadwork that shines in the light. Additionally, lace is a fabric that looks great in winter white. Your dress may look similar to
wedding gowns
, and you will turn heads just like a bride does.