If you're interested in catching up on all of the hottest trends in
formal dresses
, you might want to take a look at what celebrities were sporting on the red carpet at the 65th Annual Primetime Emmy Awards! Everyone was dressed to impressed, meaning you can't go wrong by taking some tips from the leading ladies of Hollywood. Here are some of the styles that were spotted at the event that are sure to stick around this fall.
1. Lace
Lena Headey from "Game Of Thrones" showed off her curves in a body-hugging black lace gown, and she proved that lace can be classy, especially on the red carpet. Don't just think of lingerie!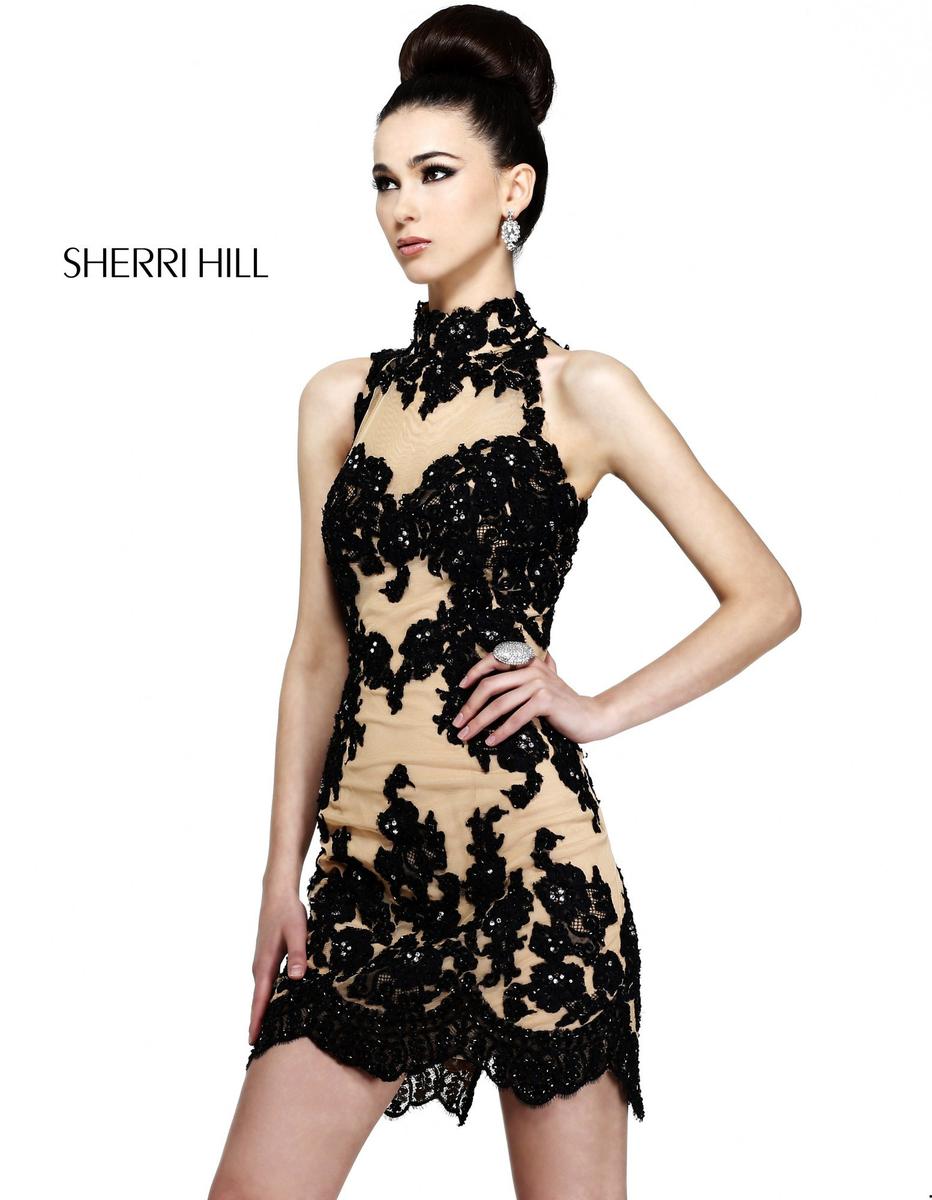 2. Collars
Specifically, high neck collars seemed to reign supreme at the Primetime Emmys, according to the Washington Post. Heidi Klum is one woman who wore a beautiful one as a part of a maroon gown.
Here's a few high collars.
3. Soft pastels
Soft blues and greens were also a big theme at the Emmys, according to the Chicago Tribune.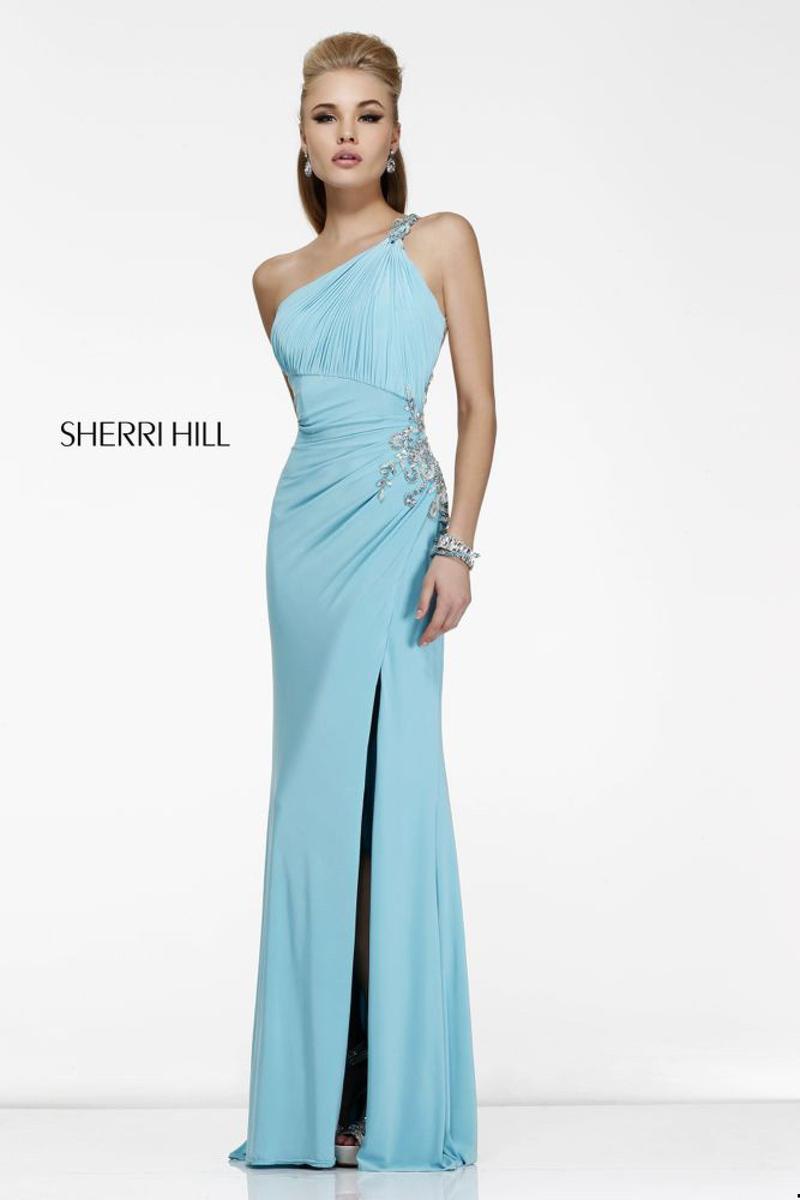 Before you go shopping for
cheap formal dresses
this fall, take a look at what some of the stars did on the red carpet at the event for some inspiration.